tabtour - The Digital Scavenger Hunt Stuttgart
tabtour - The Digital Scavenger Hunt Stuttgart
What is the exact height of the telecommunications tower Fernsehturm in Suttgart? When was the church Stiftskirche built or how many people stroll through Stuttgart's Königstraße per hour on a Saturday? These are only a few questions that might have to be answered during your tabtour in Stuttgart. Plan your route through Baden Wuerttemberg's capital, solve as many riddles as possible and lift the team spirit among your employees. Equipped with tablet and other technical features you will start your hunt for points which you can collect at various sights of the city (the so-called tabspots). With a lot of team work, ideas and creative solutions you will quickly complete your chosen tasks of this digital treasure hunt. During team building games which can only be successfully mastered with cooperation, you can sharpen your senses and keep raising your score! The team managing to win the most points in the end will be the winning team of this tabtour! This team success as well as the common experience has, of course, to be celebrated, like for example with a delicious glass of Trollinger wine and a typical Gaisburger Marsch in one of the many restaurants in Stuttgart.
Your corporate tabtour
We are happy to create your individual corporate tabtour with a branding of the tabtour software and many questions about your company. In doing so, this enhanced version of geocaching will be even more exciting for you and your team!
Event details:
Stuttgart
15-1000
2:00 Hour(s)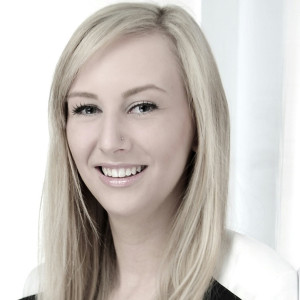 Unsere Leistungen für Sie im Überblick
Individual consultation and creating an event concept
Organisation and realisation of the event
Team equipment: Tablet, GPS device, map, emergency card
TABMAP – tour manual, GPS manual, tab manual
Adapting the corporate branding
Rain poncho for all participants
Tabtour operator with internet access
Presentation and organizational team on site
Using the tabtour software
Prices can change depending on scope, location and number of participants
Additional costs
depending on location and effort
Logistics costs