Winter tabtour – the wintry digital scavenger hunt Munich
Winter tabtour – the wintry digital scavenger hunt Munich
Discover the city of Munich during your Winter tabtour from a completely different perspective and learn interesting and curious facts about different buildings and the history and strengthen the team spirit of every team member at the same time! An absolute power package awaits you during which no team member will be left out and everyone can or rather will have to contribute to the team success. However, before you hurly yourself into the snowy urban jungle with tablet, GPS device and compass and go on a digital treasure hunt, you will have to develop a strategy in order to go to as many cultural highlights (tabspots) as possible during the limited time and thus to gather precious points. These tabspots can be found all over the city centre, like for example at the Marienplatz, the Frauenkirche or the enchanting English Garden. With a lot of communication and team work you will be able to solve the riddles and tasks of this scavenger hunt boosting your team spirit to a whole new level! Show what you are capable of doing with your team, have the best strategy and win the most points! Then the glorious victory will be yours!
According to your wishes
We are happy to change the looks of the tabtour software with your company branding as well as to put the last tabspot at your favourite location! This is where your tabtour will end and where we will hold the award ceremony. Of course you can also enjoy Bavarian specialties and a great evening with all participants there!
Event details:
Munich
15-1000
2:00 Hour(s)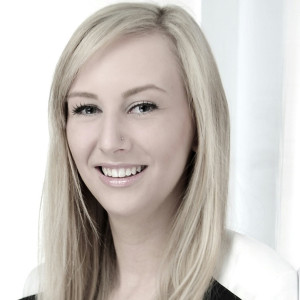 Unsere Leistungen für Sie im Überblick
Individual consultation and creation of an event concept
Organisation and realisation of the event
Team equipment: tablet, GPS device, map, emergency card
TABMAP – tour manual, GPS manual, tab manual
Adapting the corporate branding
Tabtour operator with internet access
Presenter and organisational team on site
Using the tabtour software
Regardless of weather conditions – rain ponchos for all participants
Prices can change depending on scope, location and number of participants
Additional costs
depending on location and effort
Logistics costs