Dragon Boat Vienna
When this headline made it into the Austrian newspapers, you were right in the middle of it and not merely on the sidelines! When you have a seat in your dragon boat during your Dragon Boat event around Vienna, like for example on the Old Danube, you will have all eyes on you instantly. Contrary to kayaks or canoes, this 14 metre long boat with colourful paintings and a spectacular dragon's head at the bow is the most amazing eye-turner ever! However, before you can take place in your dragon, you will get an introduction into the right paddle technique and afterwards you will start your adventure straight away: every drumbeat by the helmsman will be followed by a paddlestroke by each and every team member which means, you will quickly move the dragon because of your pooled strengths. As soon as you have reached the middle of the water, you can either relax a little or jump into it. With a strengthened team spirit you will then go back to the river bank where you can let this evening end with refreshing cocktails, a BBQ and a breath-taking sunset.
Variation 1, 2 or 3?
You have the variation of your Dragon Boat event entirely in your hand. Paddling on the Old Danube enjoying the landscape, realizing a sustainable team training or start your spectacular dragon boat race – no matter which option you go for, a unique experience in Austrian's beautiful nature will be guaranteed!
Event details:
Vienne Homepage
10-200
1:30 Hour(s)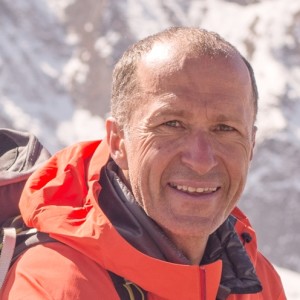 Unsere Leistungen für Sie im Überblick
Dragon Boat event with regatta
Alternative modules during the regatta
Helmsman, saftey material (life vests)
Support by experienced teamguides
Regardless of weather conditions – rain ponchos for all participants
Prices can change depending on scope, location and number of participants
Additional costs
depending on location and effort
Logistics costs