Dragon Boat Stuttgart
During our Dragon Boat event in Stuttgart the dragon will set the rhythm. Normal boats like a kayak, a canoe or a sailboat will have to take a little break since you will go on a little adventure trip with our breath-taking Dragon Boat. With a length of 14 metres, colourful paintings and a dragon's head at the bow this boat will be in the centre of attention from the beginning. After an introduction into the paddle technique you will have a seat in your dragon ship. When the helmsman hits the drum, all participants hit with their paddles making the dragon move with combined forces. The team spirit of all paddlers experiences a boost due to this amazing team work and, at the same time, everyone can enjoy the beautiful nature around Stuttgart. A truly unique experience which should not end abruptly. Continue this team day for example in a beer garden at the lakeside of a beautiful lake and enjoy local specialties and refreshing drinks!
Relaxing or Competing?
There are many different ways to realise your Dragon Boat event. Just paddling along on the water enjoying the stunning nature, an effective training or maybe even a spectacular Dragon Boat race – it simply depends on the participants' motivation, strength and wishes.
Event details:
Stuttgart
10-200
1:30 Hour(s)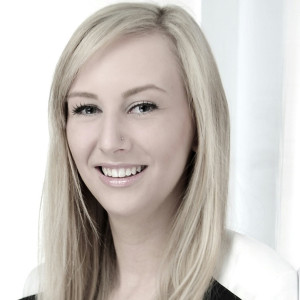 Unsere Leistungen für Sie im Überblick
Dragon Boat event with regatta
Alternative modules during the regatta
Helmsman, saftey material (life vests)
Support by experienced teamguides
Regardless of weather conditions – rain ponchos for all participants
Prices can change depending on scope, location and number of participants
Additional costs
depending on location and effort
Logistics costs