Virtual Summer Party
One of the highlights every year for many colleagues is the annual summer party. In good company and good weather, they spend relaxing hours together.
Within our everyday distancing regulations, a summer party as we know it might be difficult. That is why remote events are so popular now - including virtual summer parties.
In virtual events the team spirit will be strengthened in the long run even though all distancing regulations will be obeyed. A virtual summer party may take place with each employee in his or her home office as well as with colleagues in their office.
We will be happy to organise a digital summer party for your employees even lasting a few hours which will be remembered for a long time. Every participant will be actively involved and maybe informed beforehand what they need to prepare for the virtual event.
They solve puzzles together, take part in a quiz via app and have fun together. They can dance, prepare dinner together or shake their own cocktail.
Feel free to contact us and we will discuss how we can design your virtual summer party for you.
Event details:
Nationwide
15-2500
ab 1 Hour(s)
We have various packages for you to choose from. You can choose from different categories and social programmes as well as goodie bags or tastings. We will also be happy to advise you individually and put together a customised concept for you and your colleagues. A hybrid summer party is also possible, which, for example, virtually connects smaller groups with their own small summer parties. If, for example, the number of participants is legally limited or travel is to be avoided. Many things are possible! Just ask us!
Popular Remote Summer Events
Summer Challenge
TeamParcours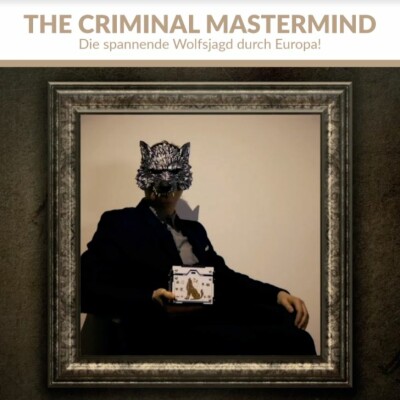 Criminal Mastermind
Global Remote tabtour®
Please contact us for a non-binding quote.
We look forward to hearing from you!
Thank you for your request!
We will take care of your request as soon as possible.
If you have any questions or need further help, please give us a call or write us an email.