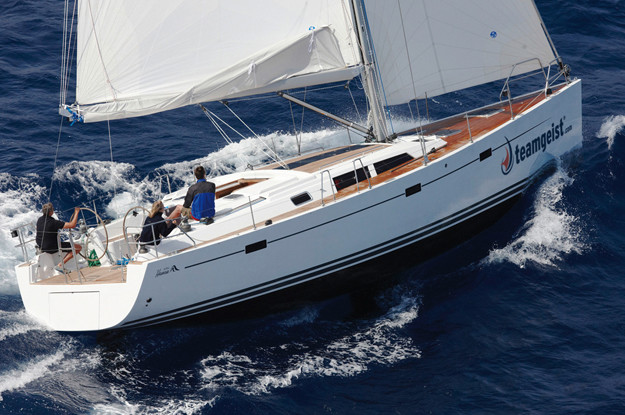 Nationwide
1-1 Persons
0:00 Hour(s)
From
299,-

€
p.p.
excl. 19% VAT.
Event requests
Should you not be able to hold the event you have booked due to the current situation regarding the coronavirus in Germany, we will give you the opportunity to make up for this within one year, starting from the originally planned date of the event, at the same conditions. It is also possible to convert the event into another event of equal value. Cancellation costs will of course not be incurred for the one-time postponement. This does not apply to our remote events.

teamgeist runs all events according to regional hygiene and distance regulations. We take care of your safety..
Just ask us!
Training and examination for sport boat license sea
You want to conquer the vast sea? Then complete our professional training for the sport boat license sea. Learn about navigating with map and compass, light guidance and laws at sea, weather impact at sea and of course driving a motor boat. Pass the examination and you will be authorised to operate all sport boats at sea with the sport boat license sea.
Pleas note that the sport boat license is only the first step in your career on the water. It is going to take some time and practice before you can call yourself a captain.