Raft Buiding Stuttgart
It is not for nothing that the Raft Building event in and around Stuttgart is among the most popular events for the hot summer days since not only the team spirit will be strengthened but since you will also take a dip in a lake, like for example the Breitenauer See or the Max-Eyth-See. Before you set sail, however, you have to build your own raft. After a short introduction into the right knot and construction technique, you will get to work with logs, wooden boards and ropes. Besides these materials you will need a lot of communication, cooperation and coordination in order to reach your goal. If your team works together, nothing will stand in the way of an exciting exploration tour on the lake. After the flag has been raised and your team song has been sung, you start your raft ride on Swabian waters where you can either just enjoy the beautiful nature or hold a little regatta with all the other teams. Alternatively, you can also build many individual rafts which are subsequently assembled to one big team raft strengthening your team spirit and sense of togetherness even more!
Start your perfect evening
After you have come back to the lakeside, you can start your perfect evening and let this extraordinary experience end with a delicious BBQ, a refreshing cocktail and a breath-taking sunset! In doing so, this event will surely be remembered for a very long time!
Event details:
Stuttgart
15-1000
2:30 Hour(s)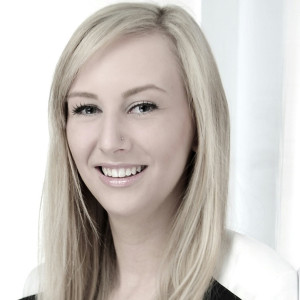 Unsere Leistungen für Sie im Überblick
Challenge on the water/ showdown: construction of a team raft or race
Complete material for raft building and life vests
Instruction and support by experienced team guides
Raft ride on the lake with raft christening (1 piccolo sparkling wine per raft)
Creative station for creating the flag
Regardless of weather conditions – rain ponchos for all participants
Prices can change depending on scope, location and number of participants
Additional costs
depending on location and effort
Logistics costs