Global Remote Sustainability-tabtour® 🌳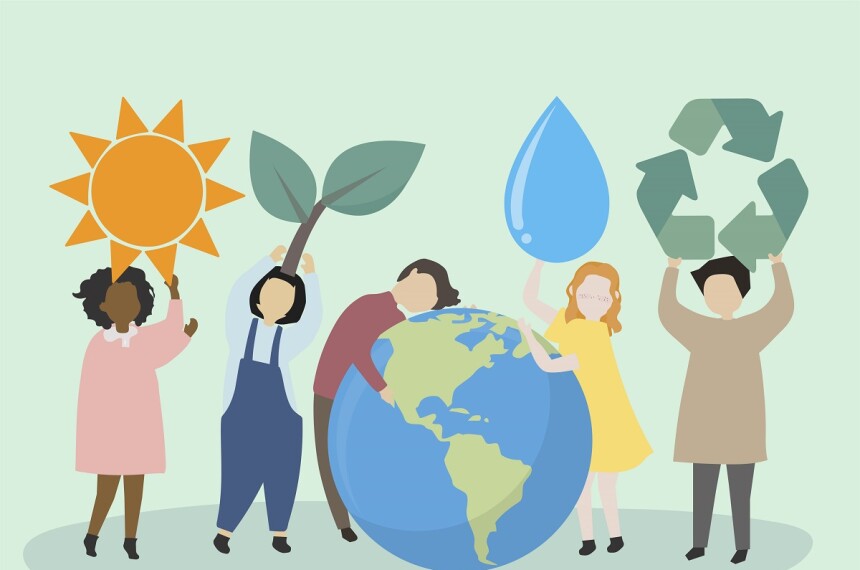 Global Remote Sustainability-tabtour® 🌳
Sustainability is a topic that we have rightly encountered most frequently in recent years. In the future, too, it will hopefully continue to occupy us worldwide. But what is sustainability anyway? What exactly do we mean? And how is this rather inflationary term interpreted in different countries?
A trip around the world without having to get on a plane.
Join us on a digital journey around the world and experience various topics related to sustainable aspects of our lives. In this digital scavenger hunt, participants travel around the world in small groups and discover new countries and their very special way of acting sustainably. The teams receive the tasks and questions via our tabtour®application directly on the mobile device or via the browser of the PC through our new web version of the app. The teams choose the destination themselves on the map. Thanks to the counter-tendency tool you choose, the teams are networked with each other and can interact as they like, earning lots of points towards victory.
Playful lightness with a serious topic?
Of course! Because team spirit and action are required from the participants here. With entertaining photo and video tasks, the participants not only learn what the others have in their fridge, but also what sustainability means for each individual, and the astonishing figure of how many litres of water are needed for a T-shirt. Thanks to the colourful format mix consisting of quiz, team and logic tasks, there is something for every participant. With this experience, you enable a whole new level of exchange and group work for your employees. Strengthen the We-feeling of your team and create space for sustainable processes.
That little bit for a greener footprint.
Of course, this scavenger hunt is also about how we preserve and protect our environment. But it is also about being in the moment again and experiencing consciously. To do without, to enjoy and to learn to appreciate small things and attentions again. If we keep everything in mind and take some small pieces of advice to heart, we can all contribute a small part to a better world. And as if fame and honour were not enough for the winning team, Teamgeist donates to a charitable organisation for every point earned.
Event details:
Nationwide
15-2500
1 Hour(s)
Services at a glance

Provision and preparation of a large group room as well as one room per team based on a common video conferencing tool, such as MS-Teams or Zoom
Invitation management as well as preparatory instructions for downloading the tabtour®application
Moderation of the event and event management
Supervision and support of the event by other experienced teamgeist guides
Team size from 5 to 7 persons
Individually selectable game time between 90 and 150 minutes incl. briefing and optional final award ceremony
Optional: exciting and funny award ceremony with high score view