Teamgeist Wien GmbH
Your strategic partner for teambuilding and events in Austria
Teamgeist Vienna - Your partner in and around Vienna. Our capital is world-famous for its glamorous sights and countless cultural highlights, but it also has to offer truly unique locations for your next Team Event. For more than 20 years, we have been your on-site partner in and around the spectacular European metropolis. Convince yourself and put your next event into our professional hands.
teamgeist Vienna - Your partner for team events and teambuilding
Individuelle Konzeptentwicklung
Persönlicher Ansprechpartner
Angebot binnen 24 Stunden
Event ideas for every occasion:
Teambuilding Wien
Sommerfest in Wien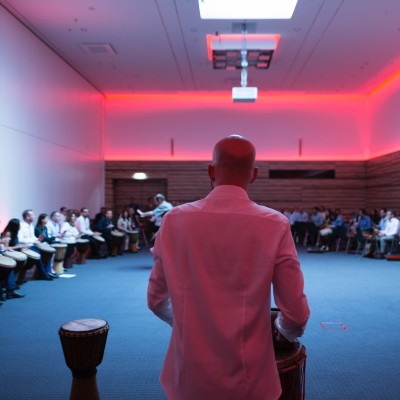 Team-Event in Wien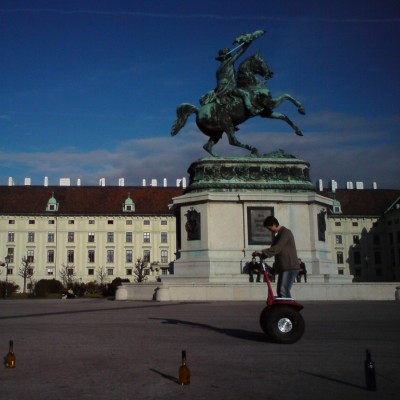 Betriebsausflug nach Wien
Event ideas in and around Vienna:
Dragon Boat Vienna
When this headline made it into the Austrian newspapers, you were right in the middle of it and not merely on the sidelines! When you have a seat in your dragon boat during your Dragon ...
Raft Building Vienna
But with what? With a speed boat? A steam boat? Or rather with your self-constructed raft? Okay, granted, the first two options sound quite good, but Raft Building around Vienna has so ...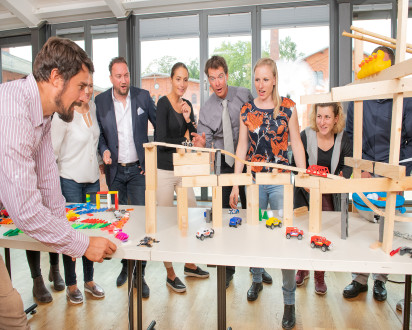 Impulse Chain Vienna
If your chain reaction flows just as beautifully in the end like the Danube through Vienna, then you did everything right at your Chain Reaction event! The goal of this team event is to...
Location tips for team events in Vienna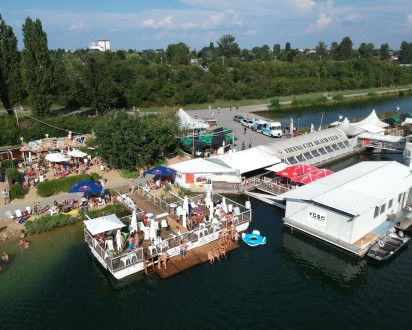 Vienna City Beach Club
Polizeisportverein Wien
Austria Trend Hotels

Your teamgeist Vienna crew
Your teamgeist Vienna contacts:
Felix Herbig
Felix Herbig
Mail: f.herbig@teamgeist.com
Telefon: 43 676 6406036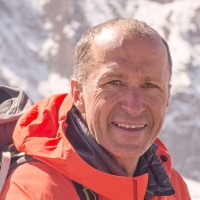 Peter Widhalm
Peter Widhalm
Mail: p.widhalm@teamgeist.com
Telefon: 43 699 11340660
Your company event in Vienna - request now
Are you planning an event in or around Vienna or do you need ideas on how to bring company-internal processes back to success using our help? Don't hesitate and make your event request with us today. Our experts will get in touch with you within 24 hours, providing you with a non-binding offer! We are looking forward to hearing from you!
Thank you for your request!
We will take care of your request as soon as possible.
If you have any questions or need further help, please give us a call or write us an email.
We are here for you: Consultation, Planing, Execution - everything under one roof.
© 2023 Teamgeist AG